Focus on your Growth,
we'll take care of Finance!
You don't have the time or energy to do everything properly on your growth journey. Let us manage your finances and accounting for you.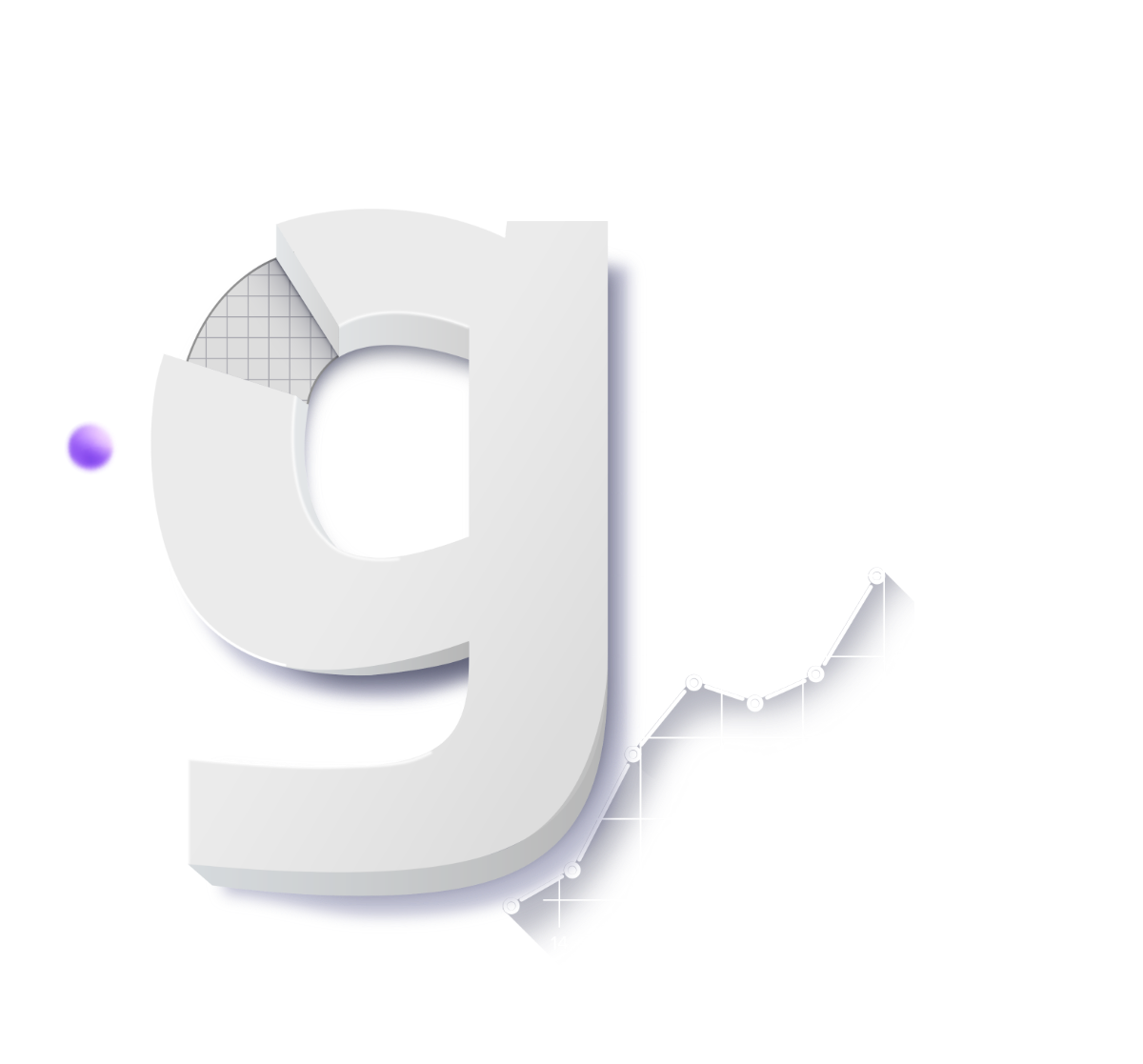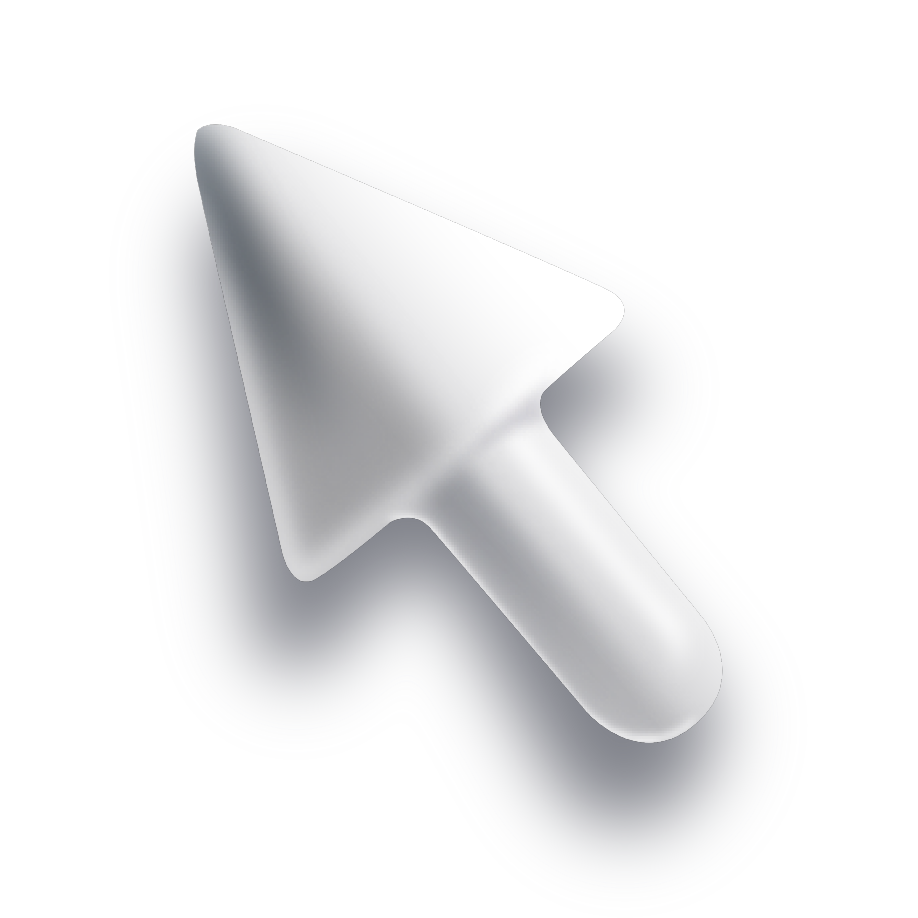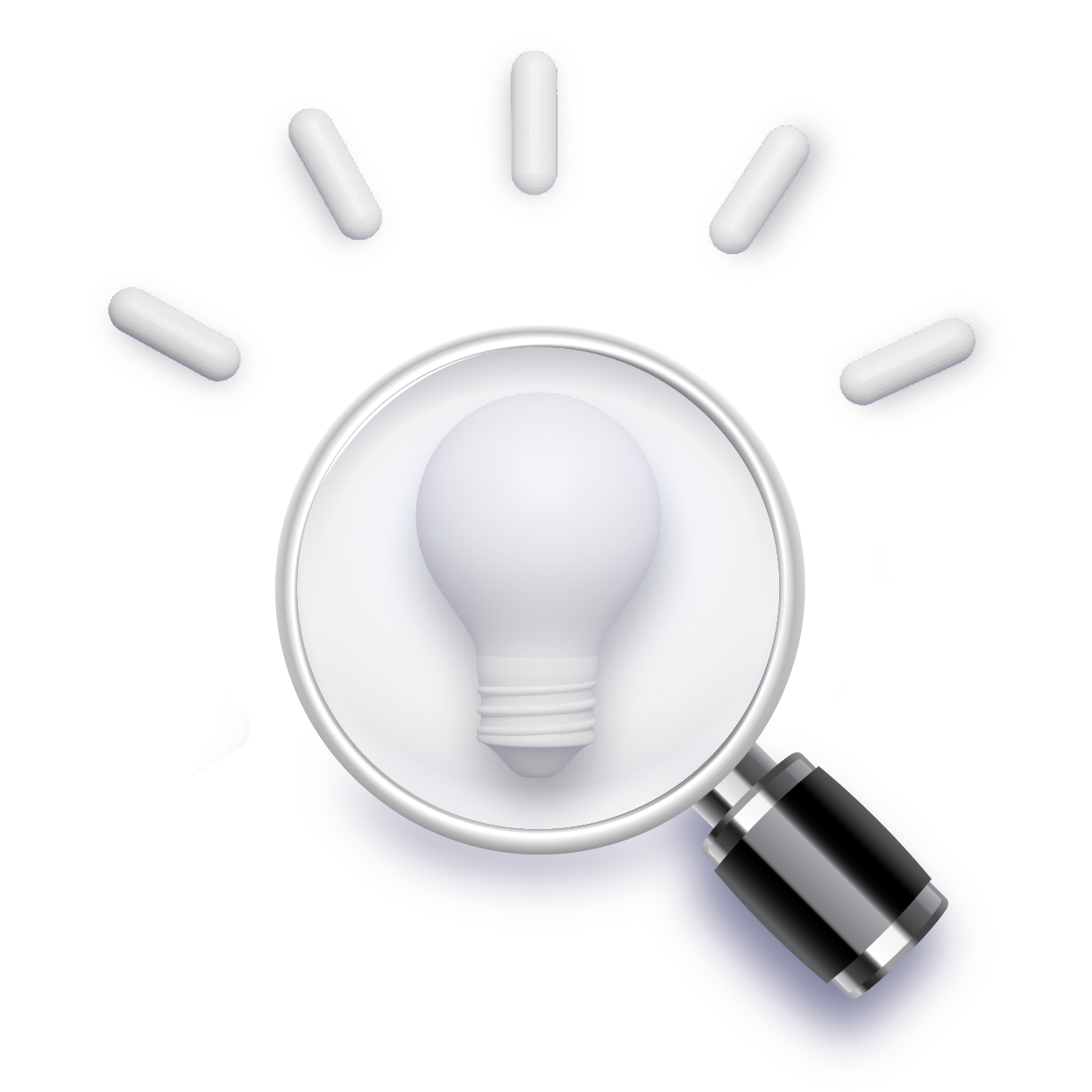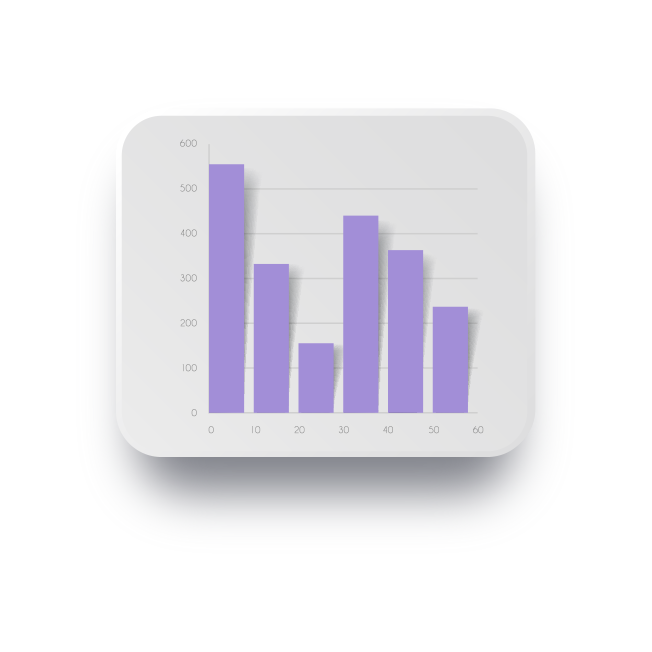 An Agile method with startup mindset to keep your startup's Finance healthy!
Agile Approach
We know your priorities, so we know where we should get started! Our method of approaching your needs brings acceleration to delivering our services.
Hands-on Consulting
At startups, everyone should get dirty their hands, as well as consultants with a startup mindset!
Startup Mindset
When we say, "startup mindset," we mean three motives that define our services: -to do point -less time-consuming -more value creation
Grape Network
Investors, Corporate firms, or your startup's prospective clients! Grape has a great network to support you!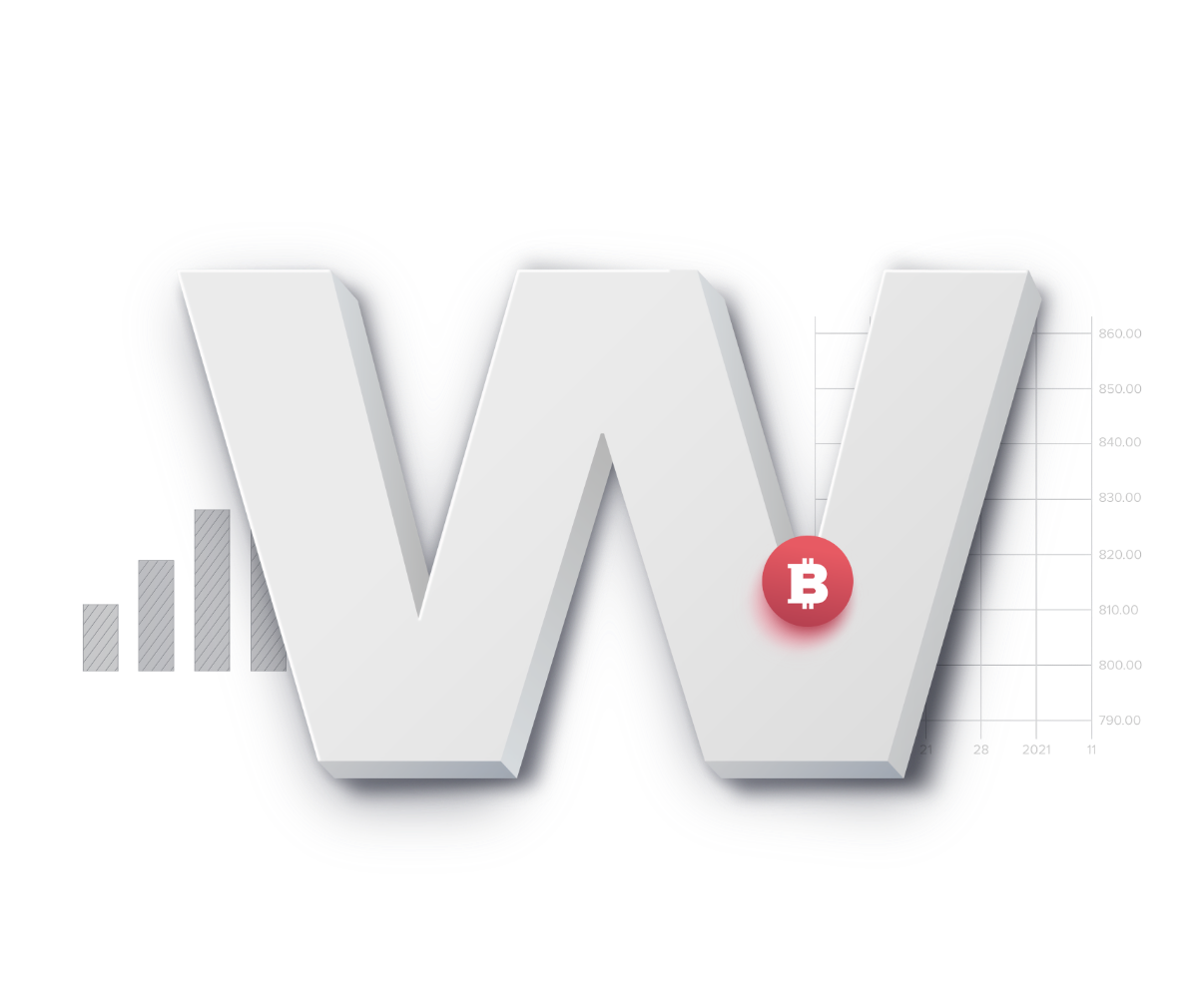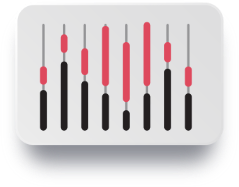 We are a team of experts
With our profound experiences with startups - investors and finance&strategy practices- we can find the right solutions more agilely.
We know and are aware of your pain points. Managing cash flow, investment rounds, and preparing a data room and valuation. It is all our business; as a Co-Founder, you can focus on your expertise and "Growth."
Investors are seeking for
Validated Valuations- We are coming from M&A and Financial Audit background- so we can validate or recalculate your Startup's valuation
Healthy due diligence processes- Investors and auditors ask questions about financials, business, and financial projections before or during due diligence processes. They seek to find documents in your data room and come back with other questions! We can support you along with this process and represent your company as a "CFO."
More finance-oriented Investor Reporting- Startups must present quarterly or monthly reporting to investors. However, investors are generally not satisfied so much when it comes to the financials part. Financial statements prepared more professional way can have a positive effect on investors. Moreover, we are addressing all questions from the investors, performing variance analysis, and making them feel everything is under control.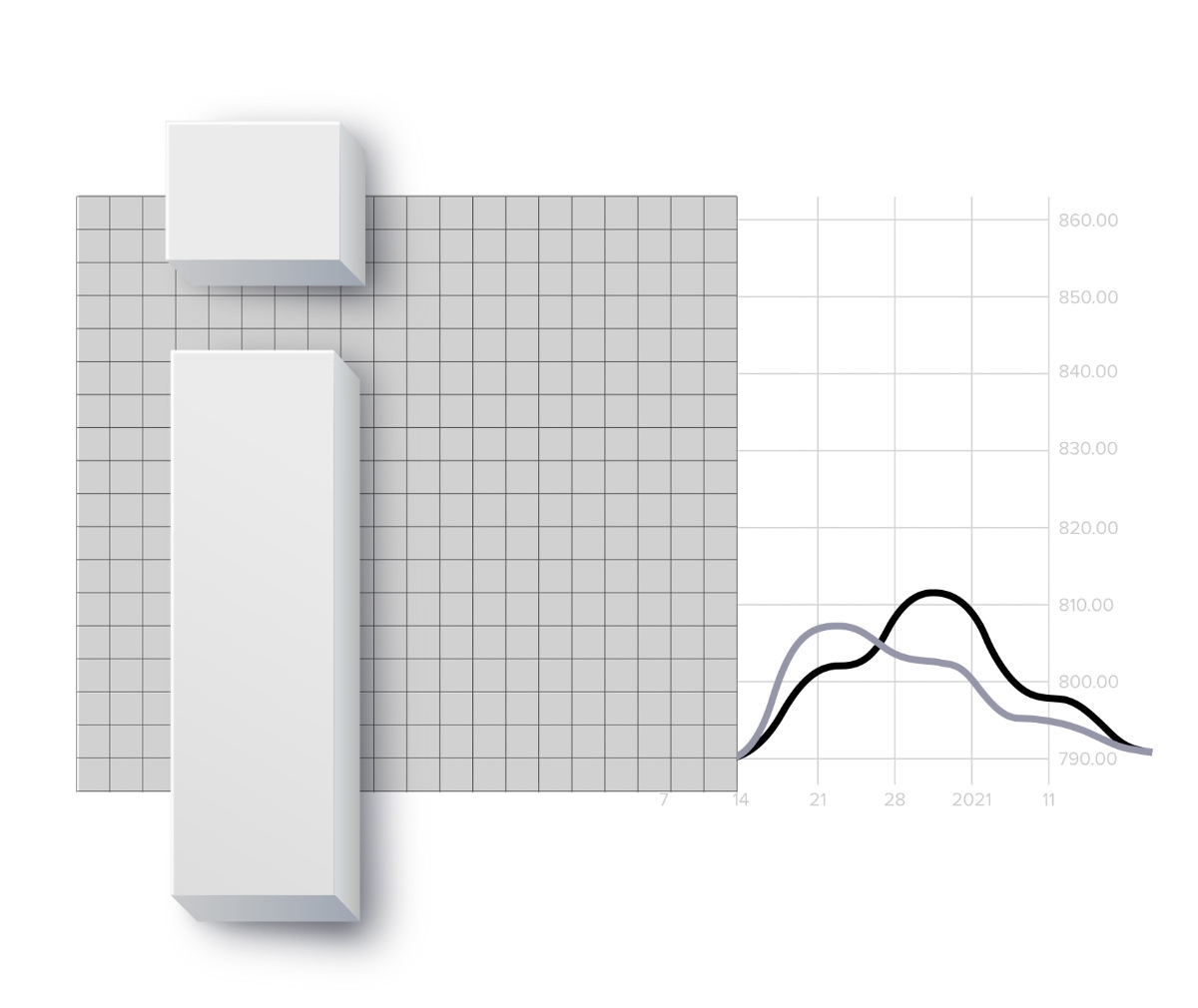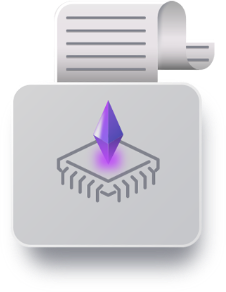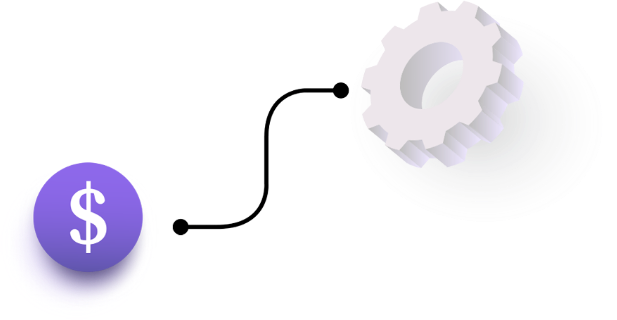 Experience in the startup environment 
Thanks to our experience in global corporate consulting firms, we gained more profound knowledge in the startup world. In this way, we can provide more guiding recommendations to our customers.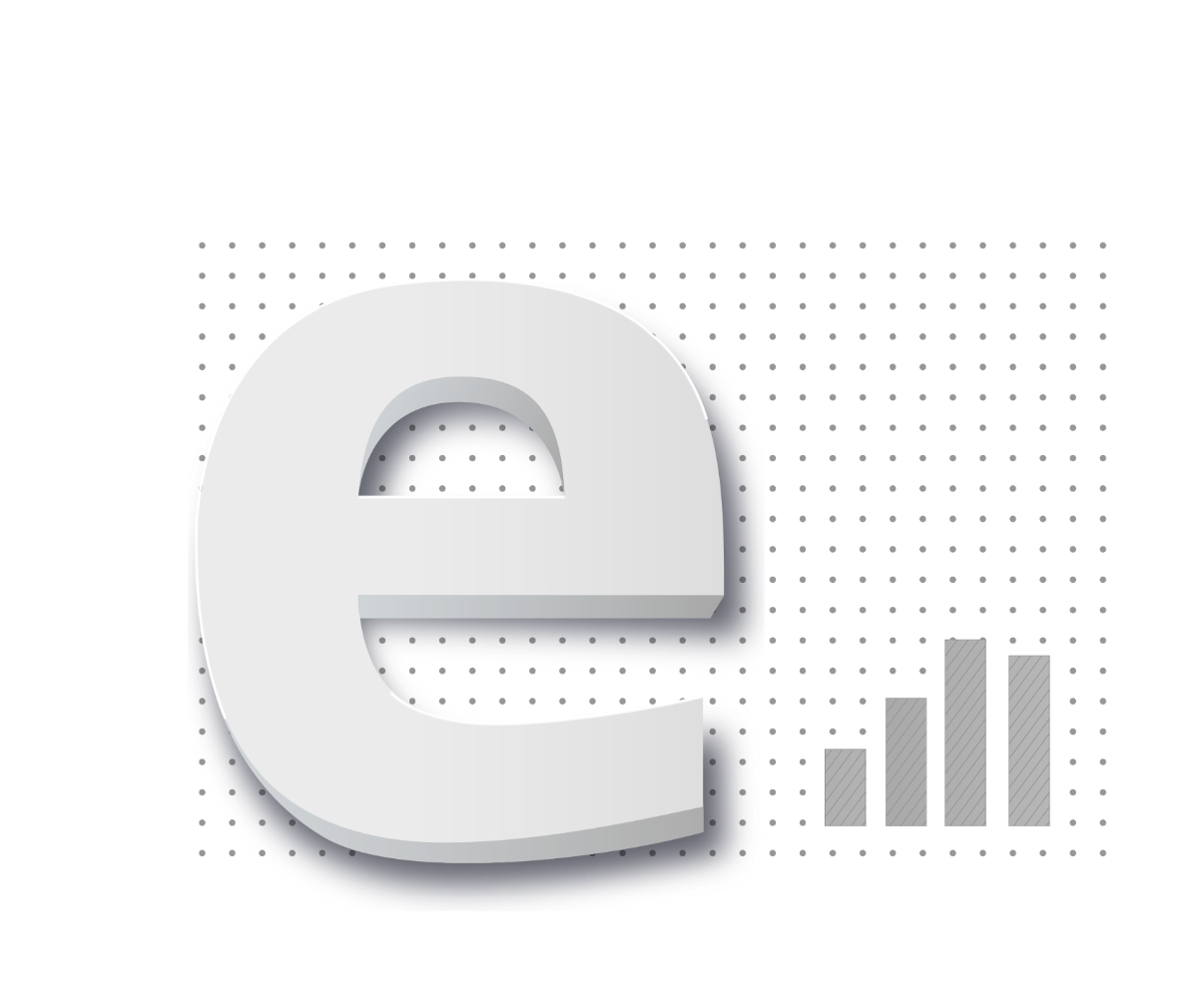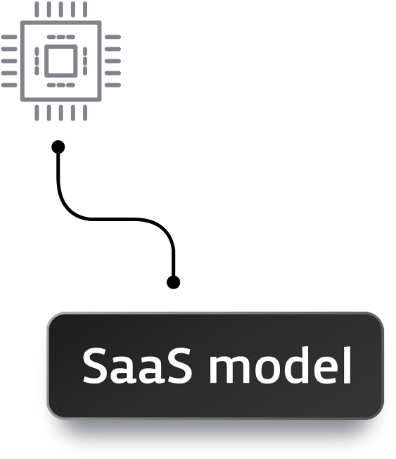 Frequently asked questions
Rocket your startup with us
Join to grapewise
waiting list now