Grapewise focuses on startups and their investment journey starting from pre-seed to Series A and B.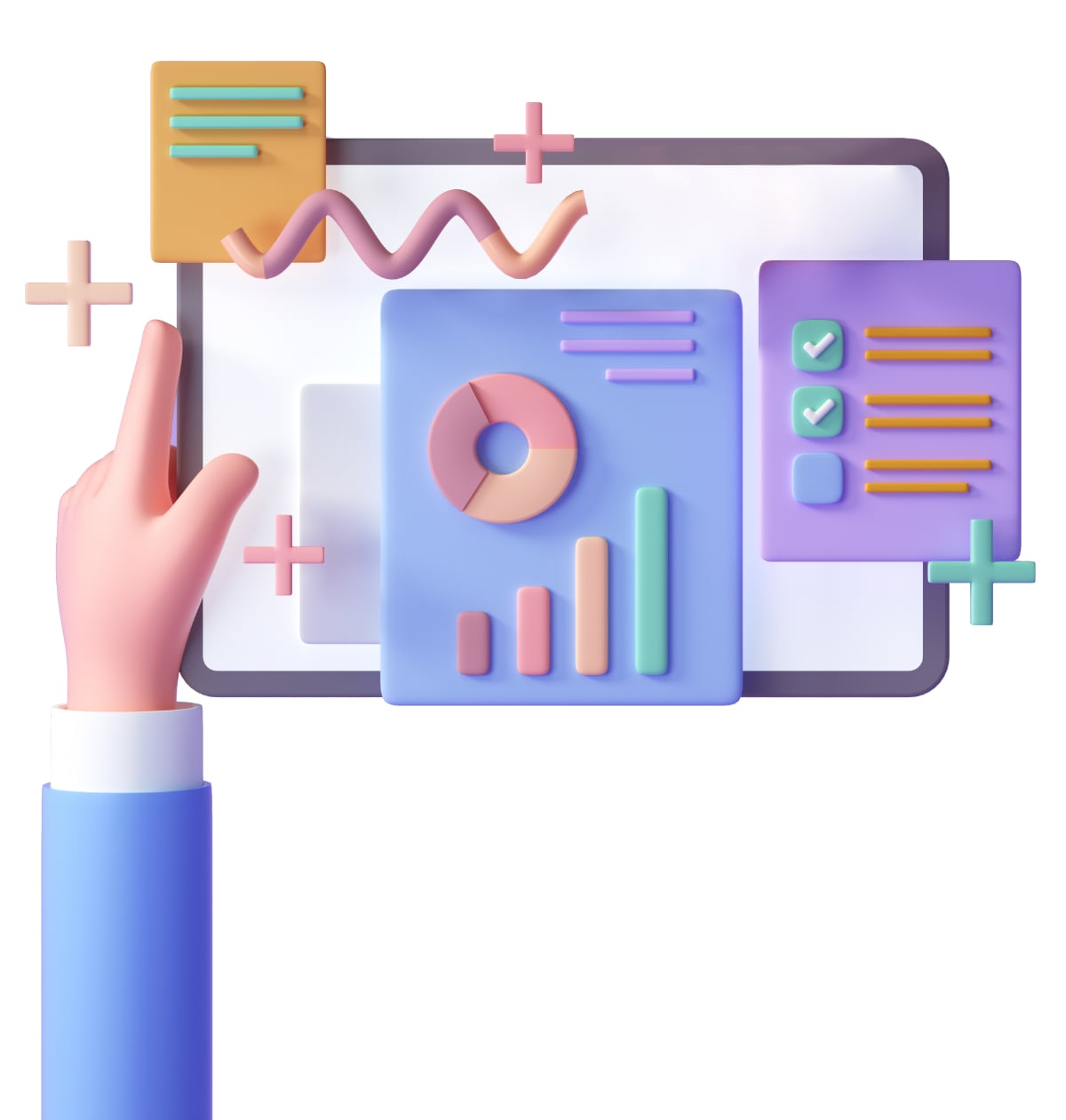 Our Mission
Help your company to secure the long-term financial health and attract new investors for further growth.  
Focusing on your customers by developing better products, services or business practices is the key to growth, however, this requires money and time–two resources that are usually scarce in startups.  You shouldn't have to waste these valuable resources, our talented team can handle your accounting, preparation of financial statements, 3 or 5-year projections, cash flow runway analysis, quarterly and monthly investor reports and more so that you can give your customers the attention they deserve. 
Who we are?
Grapewise was established in 2022 as a sister company of Grape Law Firm to help startups in finance, accounting, and tax so that they can only focus on the product and growth.
Why we are here?
We are here to serve both startups and investors. We know that startups born with great ideas and growth potential could fail in the early stages simply because they can't manage to receive investments.
We also know that investors would like to know in detail the startup they should invest in. We aspire to work with startups to provide this information to investors.
What we do?
We are known for our financial consultancy and CFO services, but we can do much more for your startups, such as investment search and business strategy support.
We make accounting, preparation of financial statements, three or 5-year projections, cash flow runway analysis, and quarterly and monthly investor report a piece of cake for you that will take your startup to the next level when getting introduced to some of the top VCs and Angel investors.
How we add value?
By working simultaneously on both the financial and investment processes, we aim to
Help ease the pains of the startups that can do extraordinary work
Help investors uncover new and exciting startups from uncharted territories
Build a better and more sustainable startup ecosystem through our partnership with VCs, and
Pave the way for more genius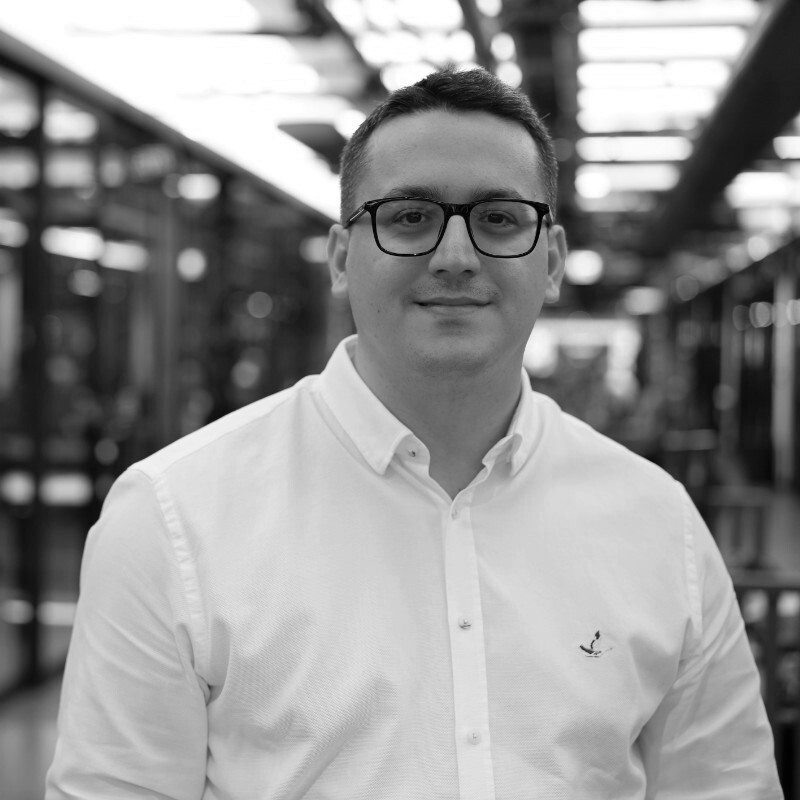 Erim Kargaci
CEO
12 years of experience in finance, strategy, startup environment and M&A. Worked for Getir, Deloitte, and KPMG before founding Grapewise.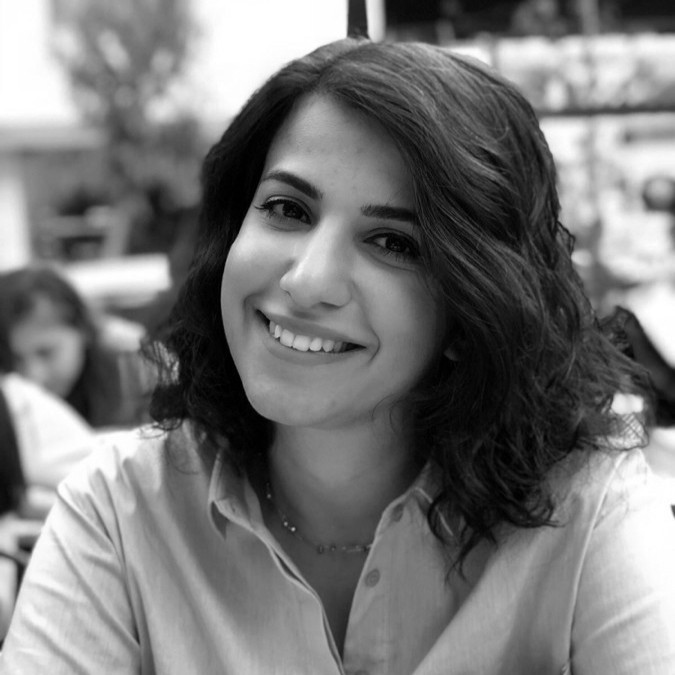 Canan Kargaci
Partner
10 years of experience in finance, US GAAP reporting, American financial services environment, financial controlling. Worked for Deloitte Turkey and Boston offices, and corporate giants before joining Grapewise.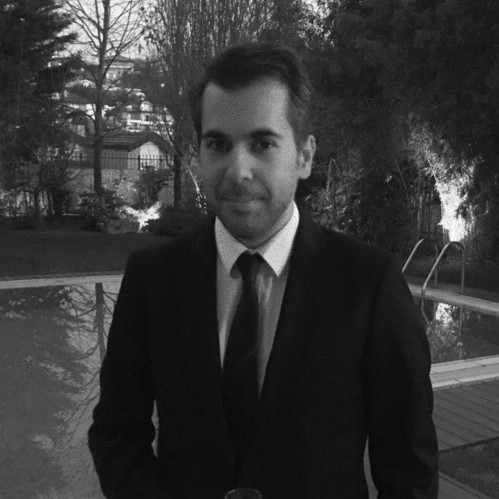 Bora Baskin
Partner
12 years of experience in finance, financial modeling, budgeting, and financial reporting areas. Ex-Deloitte and worked for a major marketplace startup before founding Grapewise.
Our Partners
Working with us will allow you to access grape network!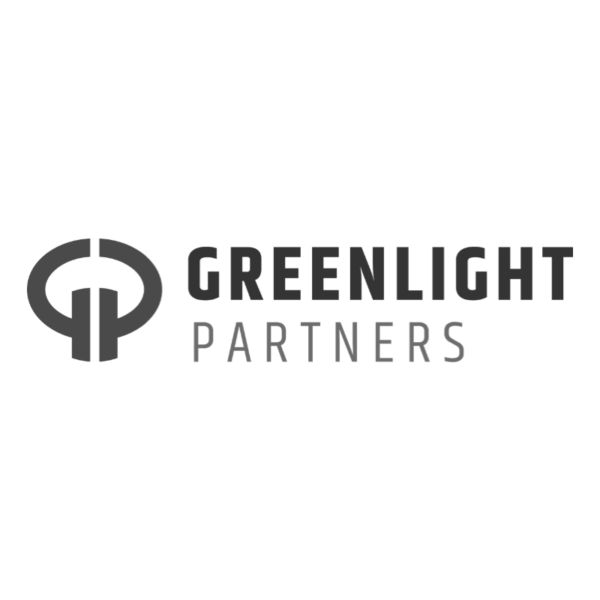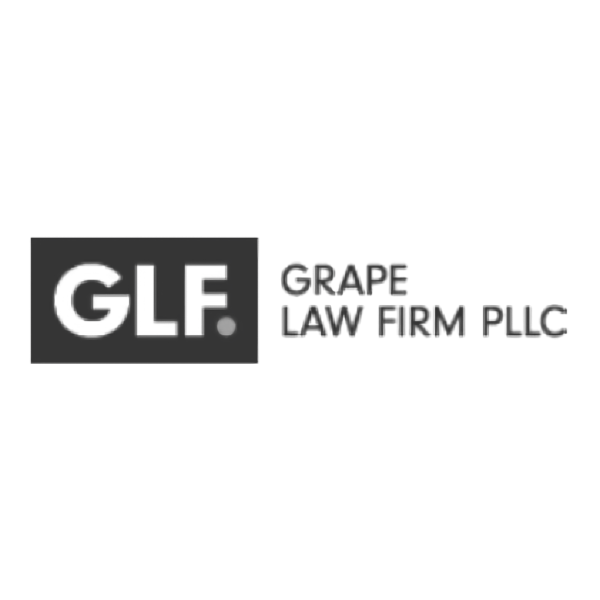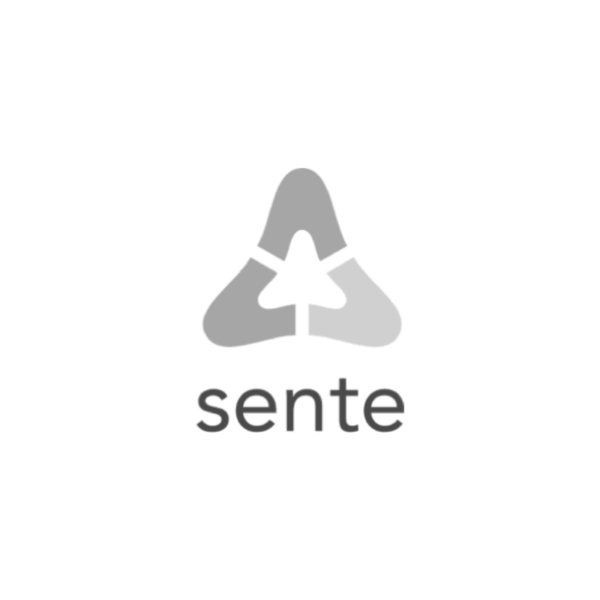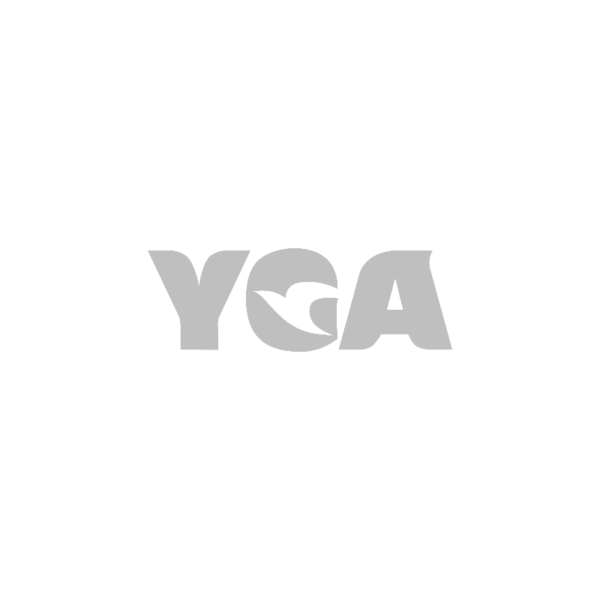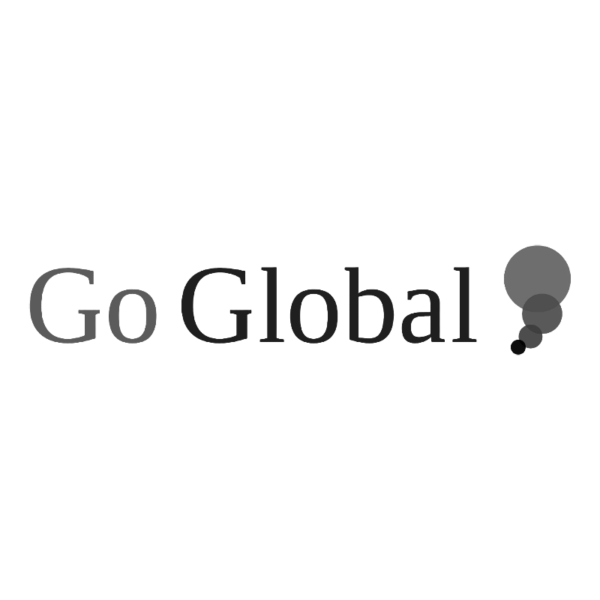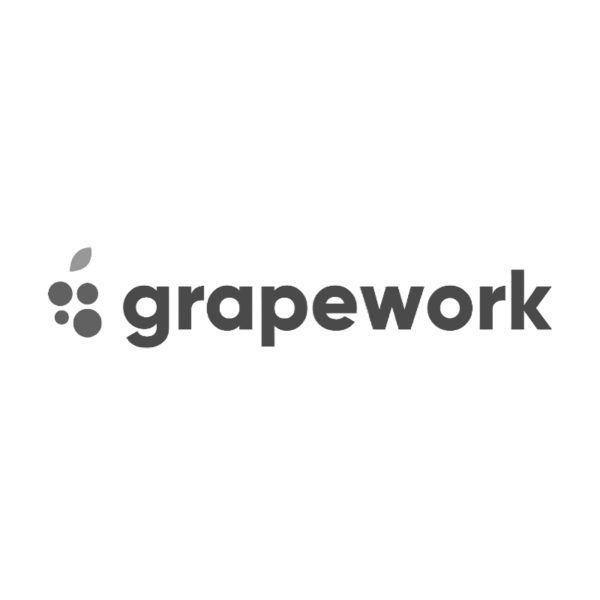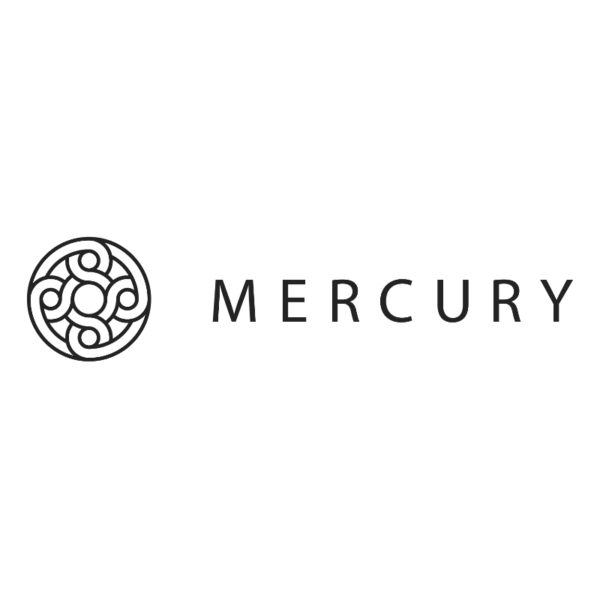 Work with us
Reach us, and see Gwise in action!