Each month, your bookkeeper organizes your business transactions ad gets to work on your books. Come year-end, they'll compile a tidy tax package that contains everything we need to file – and gives you a year-in-review snapshot of your business.
We provide year-round tax support
Tax time stress isn't limited to tax season. That's why we offer year-round advisory services through on-demand and unlimited tax consultations. With check-ins throughout the year, your tax team leaves no deductions behind.
When you're ready to file, your dedicated Tax Coordinator will collect all necessary documents and forms. Then we connect you to a trusted Tax Professional to get your taxes filed on time, every time.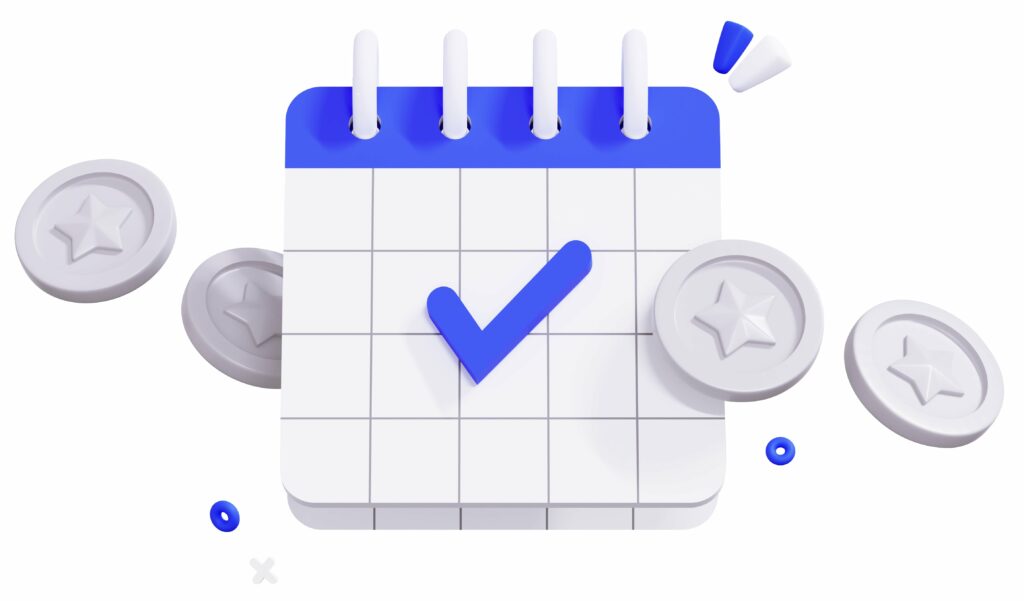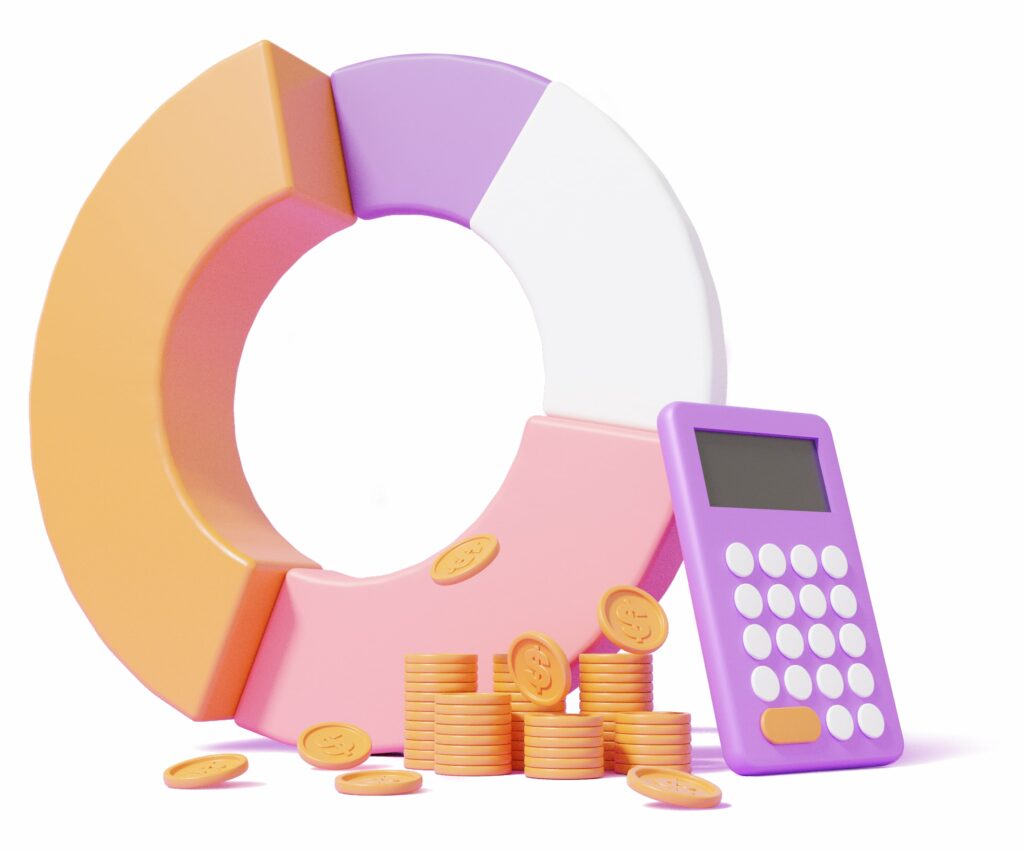 Our Accounting Services Include